Our Redeemer Lutheran Church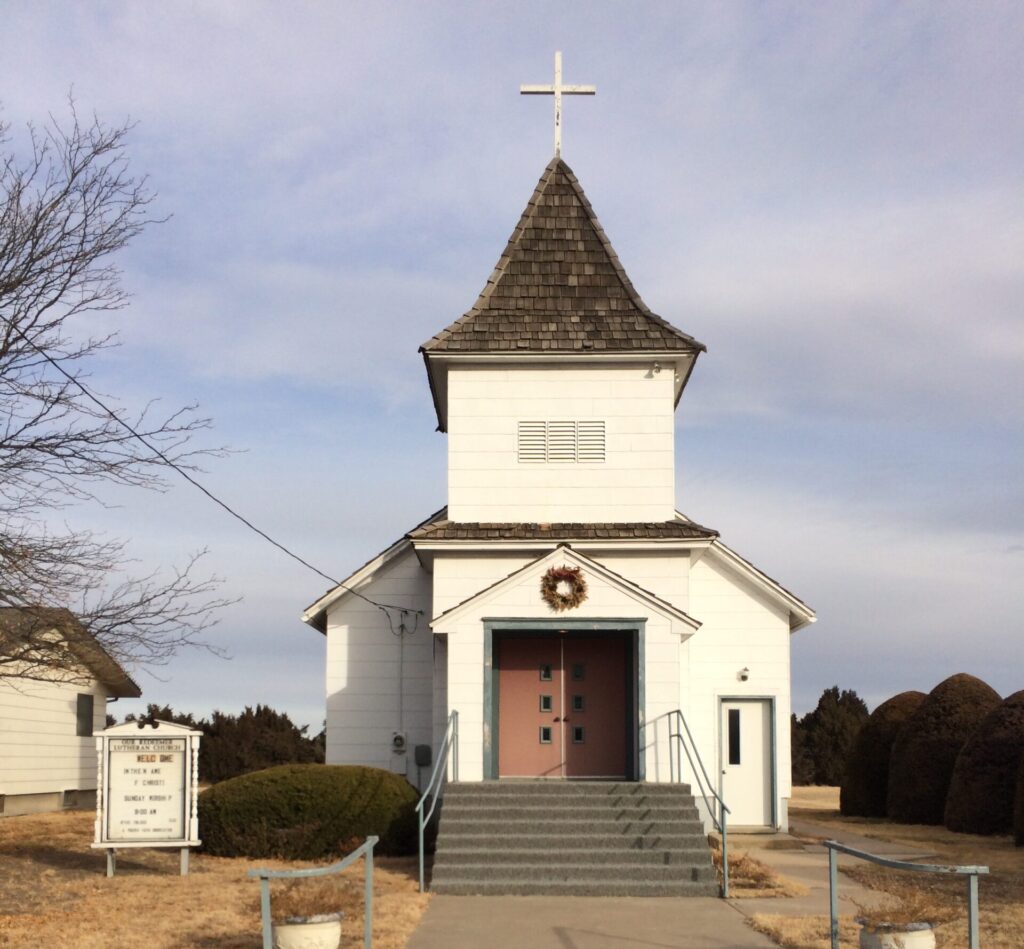 Worship Services are Sunday mornings at 10:45 a.m.
Holy Communion is served the second and fourth Sundays.
Address: 510 E Cedar Street Ness City, KS 67560
On July 18, 1950, sixteen Charter members signed the constitution at the organizational meeting of Our Redeemer. Their present building is a renovated school building and moved to their present location and dedicated in 1951. The congregation numbered 103 baptized members at that time.
Over the years, Our Redeemer became known as a "teaching congregation." Beginning in 1994 they were served by students (better known as Interns) from Wartburg Theological Seminary of Dubuque, IA under the supervision of Pastor Randy Gibbs.
It has been said that Our Redeemer represents the Family of God with all the struggles and joys of a family, but with a deep and abiding faith in our Lord and Savior.