Our Church thrives because of the energy and style of the people who are a part of our leadership.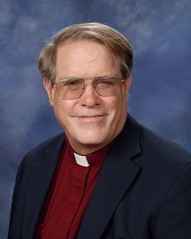 Pastor Jon Anderson was born in Seattle, Washington, but grew up mostly in California and Las Vegas, Nevada. He graduated from Azusa Pacific University with a degree in social work in 1977 and from Fuller Seminary with a M.Div. in 1981. He did his Lutheran studies at Pacific Lutheran Theological Seminary in Berkeley (including his internship and clinical pastoral education) from 1982-1983. Before coming to Kansas he served 10 years as pastor of Zion Lutheran Church in Trinidad, CO. He served as pastor of Zion and Emanuel from August 1995 until March 2003, and he has served Prairie Faith since then."
His hobbies & interests include barbershop, singing, cats, walking, reading, old movies, and playing bridge online. He has been married to Laura since 1989, and they have two children, Marshal of Hays, Kansas, and Niky, who with her husband Josh and son Baron, live in Meridian, Idaho.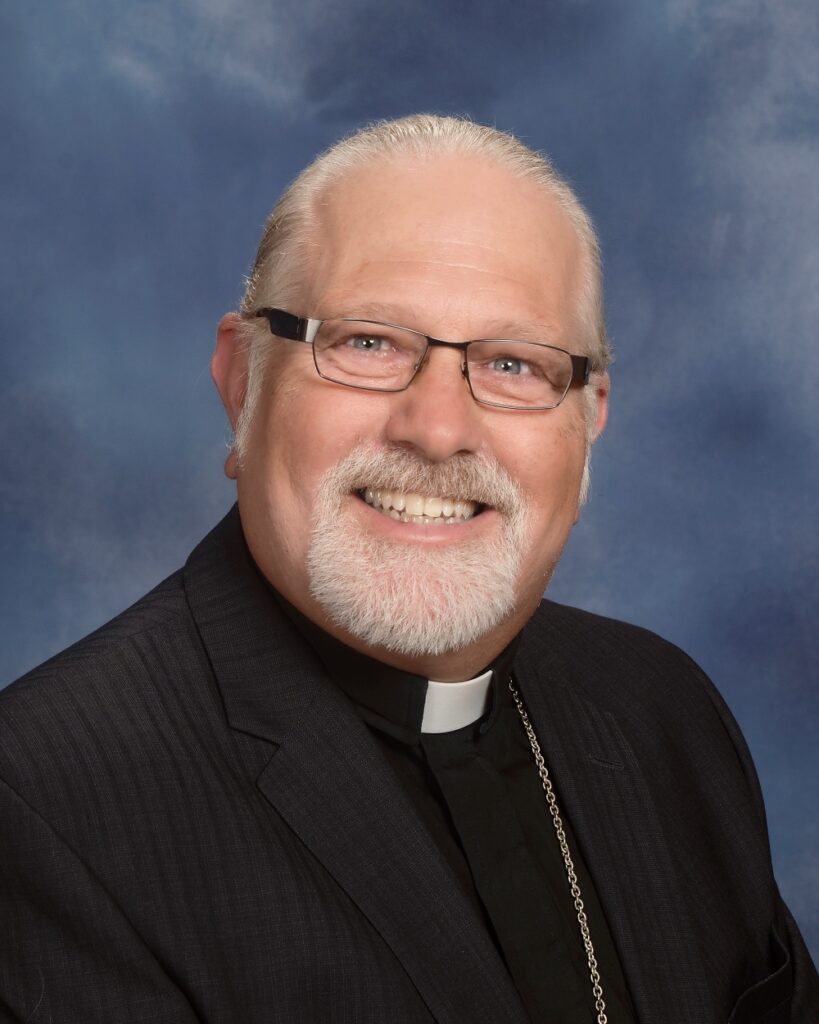 Pastor Randy Gibbs is a born and raised Kansan, from Phillipsburg. He has a BA degree in Sociology from Dana College, a Lutheran College in Blair, Nebraska. He is a graduate of Luther Seminary in St. Paul, MN and served St. Peter Lutheran Church in Byron, NE for 10 years before coming to serve Bethlehem in WaKeeney 33 years ago.  He has been a Pastor with Prairie Faith Shared Ministry for the last 17 of those years. 
Pastor Randy retired from full-time service January 1, 2021.  He continues to be a source
of guidance and leadership to our congregations as we move into the future.
On Sunday, February 26, 2023, Pastor Randy was bestowed the honor of Pastor Emeritus by Prairie Faith Shared Ministries and it's congregations ~ Bethlehem Lutheran Church, WaKeeney; St. John Lutheran Church, Ellis; Emanuel Lutheran Church, Ogallah and Our Redeemer Lutheran Church, Ness City.
We Thank Pastor Emeritus Randy for his service to Prairie Faith, our congregations and communities.
Interested in being contacted by our Pastor or volunteering your time? Contact us!