Members of St. John & Emanuel congregations are the most directly involved with the Intern on a daily basis. These congregations have proved that they are very flexible about things like schedules and learning opportunities. For example, the interns may plan and lead a variety of worship experiences!
Now just look at how many there have been!! All of us of Prairie Faith have been part of their training and especially those that so tirelessly serve on the internship committee. During the internship year we have provided feedback, experience, and direction for future Pastors of the ELCA and they are quite literally taking that experience all over the world.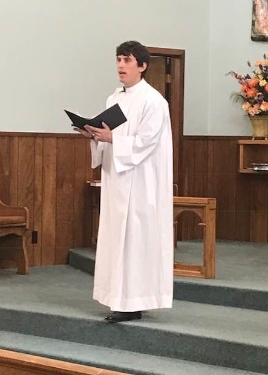 Intern Hayden Kvamme 2017-2018
Pastor Hayden was ordained on July 26, 2019 at St. Peter Lutheran Church in Dubuque, IA He is now now serving as Pastor for Gloria Dei Lutheran Church in Rochester, MN.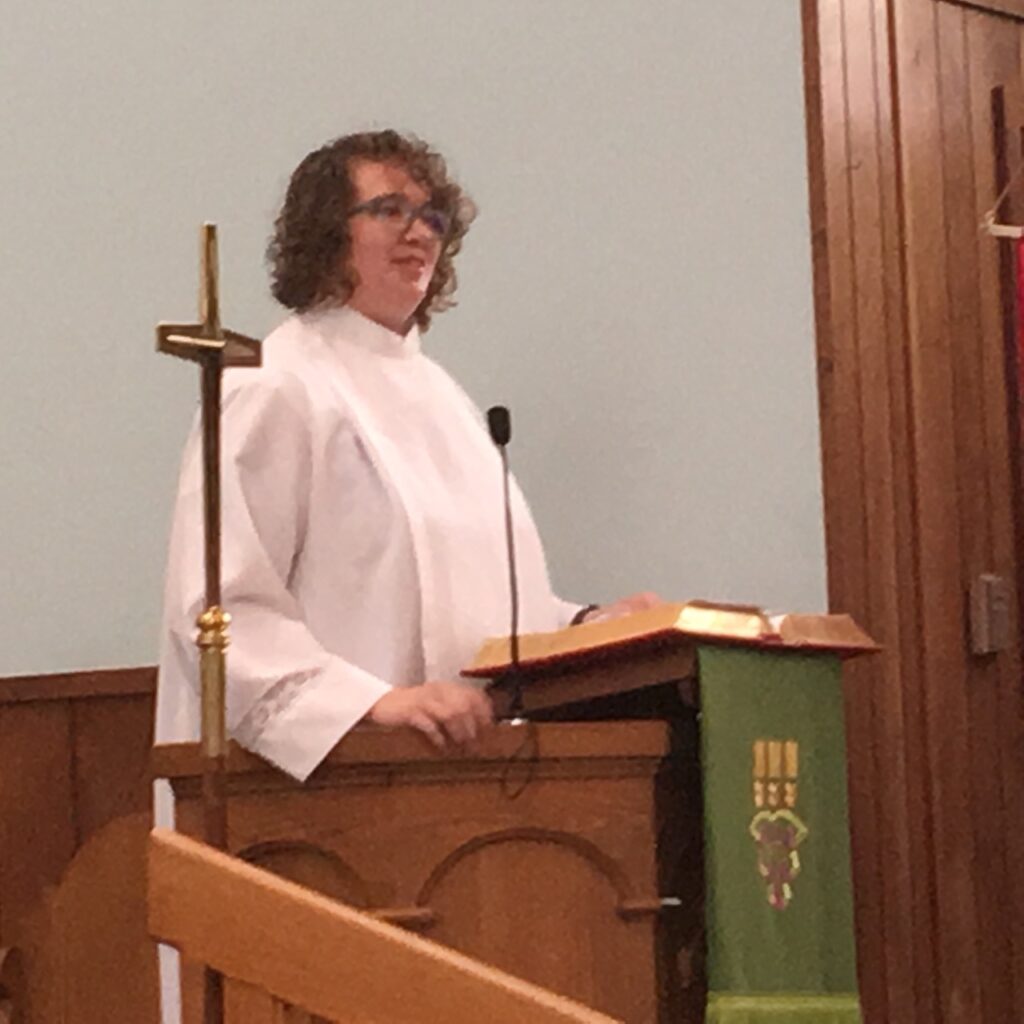 Pastor Alexandra Smith 2016-2017
Pastor Allie took her first call in South Dakota.  Pastor Allie is now serving as Pastor for
Peace Lutheran Church in Souix Falls, SD.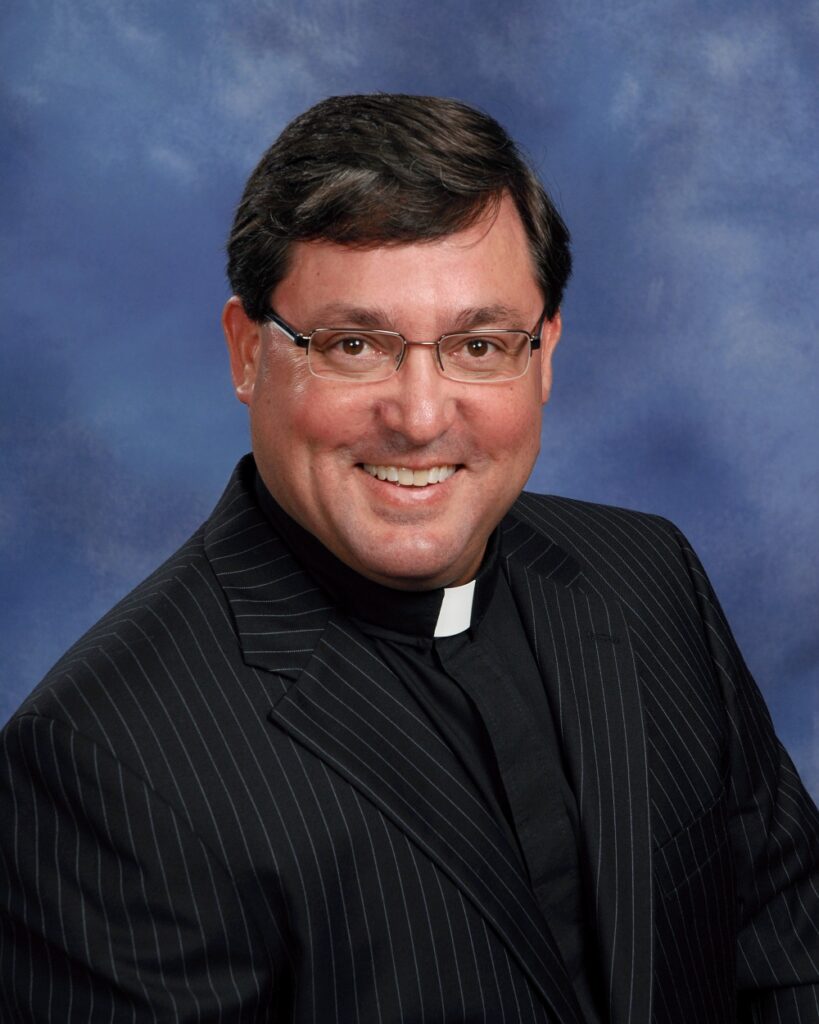 Pastor Jon Brudvig 2014- 2015
Ordained July 15, 2016 at First Lutheran Church in Maquoketa, IA. Pastor Jon will be returning to the Central States Synod with his wife Pastor Barb Jones. Pastor Jon
is now serving as Pastor of Salem Lutheran Church in Lenexa, KS.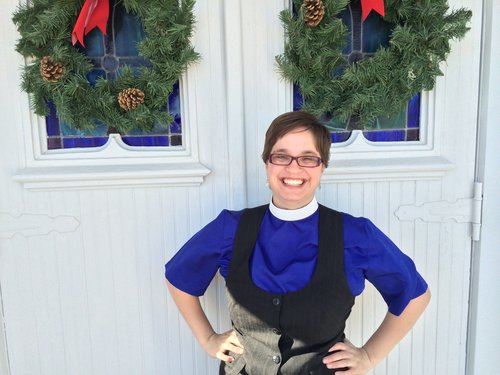 Pastor Marie Sager: 2013-2014
Marie was ordained September 19, 2015 at her home church, Lord of Life Lutheran Church in Maple Grove, MN. Pastor Marie is now serving as Pastor for St. Timothy's Lutheran in Ashton, PA.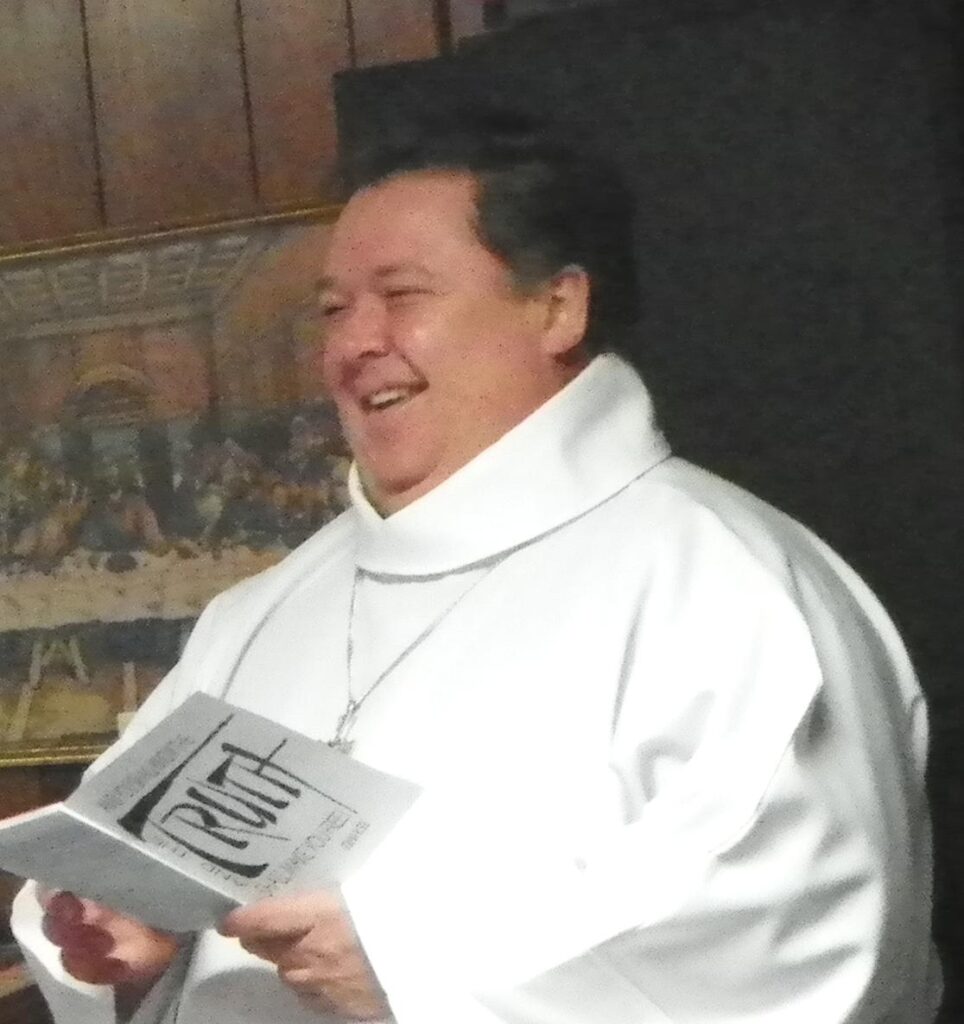 Pastor Paul Rosin: 2012-2013
Paul Albert Rosin was ordained to the Ministry of Word and Sacrament Sunday, July 6, 2014 at our Savior's Lutheran Church in Greeley, Colorado. Paul served as Pastor at All Saints Lutheran Church in Austin, CO and is now serving as Pastor for Ascension Lutheran Church in Cheyenne, WY.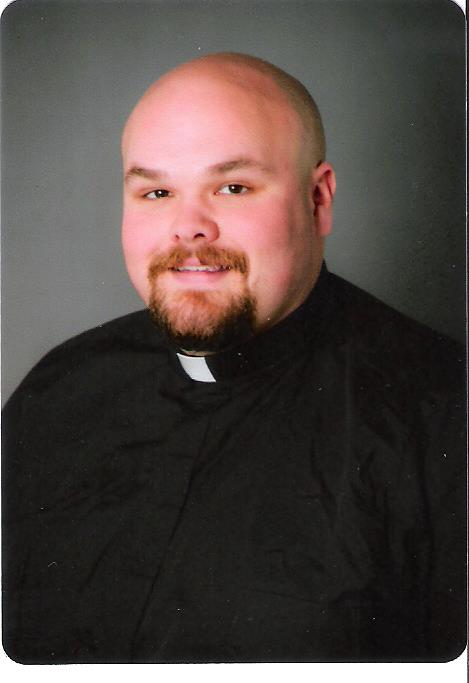 Pastor Erik Grayvold: 2011-2012
Erik Lee Grayvold was ordained on Sunday, July 27, 2014 at First Lutheran Church in Ewen, MI.  Erik has been called to serve as Pastor at Bethlehem Lutheran Church, Chesterton, Indiana.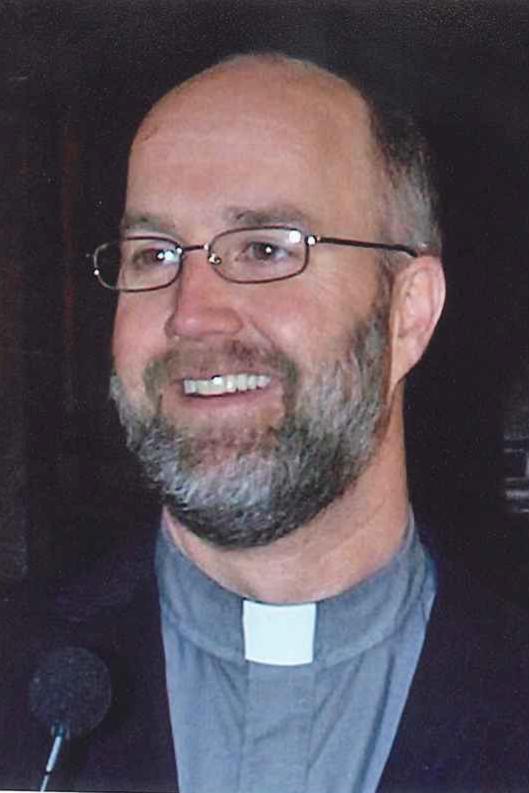 Pastor Dana M. Helsing: 2010-2011
Christ the King Lutheran Church, Goldendale, WA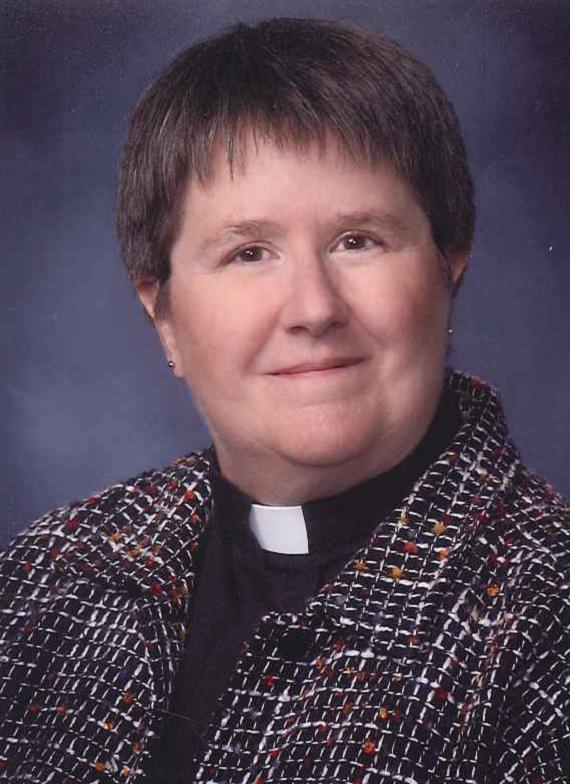 Pastor Melinda (McClusky) McVey: 2009-2010
Pastor Melinda is currently serving a half-time call for the Galilean Lutheran Church in Clear Lake, IA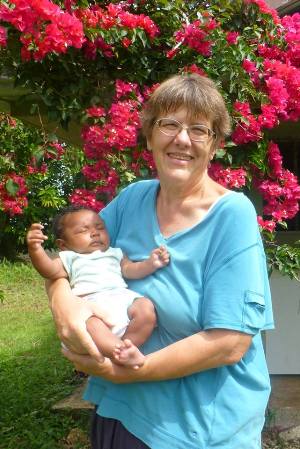 Pastor Ann M. Klavano: 2008-2009
Pastor Ann served as an ELCA missionary, in Papua New Guinea for three years. Pastor Ann passed away in 2018.
Oct. 10, 1956 – Dec. 18, 2018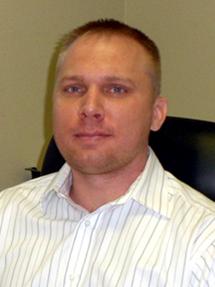 Pastor Toby J. Burk: 2007-2008
After a couple of years in a Nebraska congregation Toby finally made it back to Texas. He is now an Associate Pastor at Salem Lutheran Church in Brenham, TX.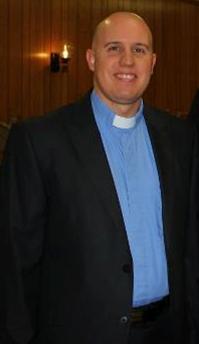 Pastor Christopher Heinold: 2006 – 2007
After serving as Pastor of St. James Lutheran Church in Ganado, TX, Pastor Chris is now 
serving as Pastor for Shiner Lutheran Church, Shiner, TX.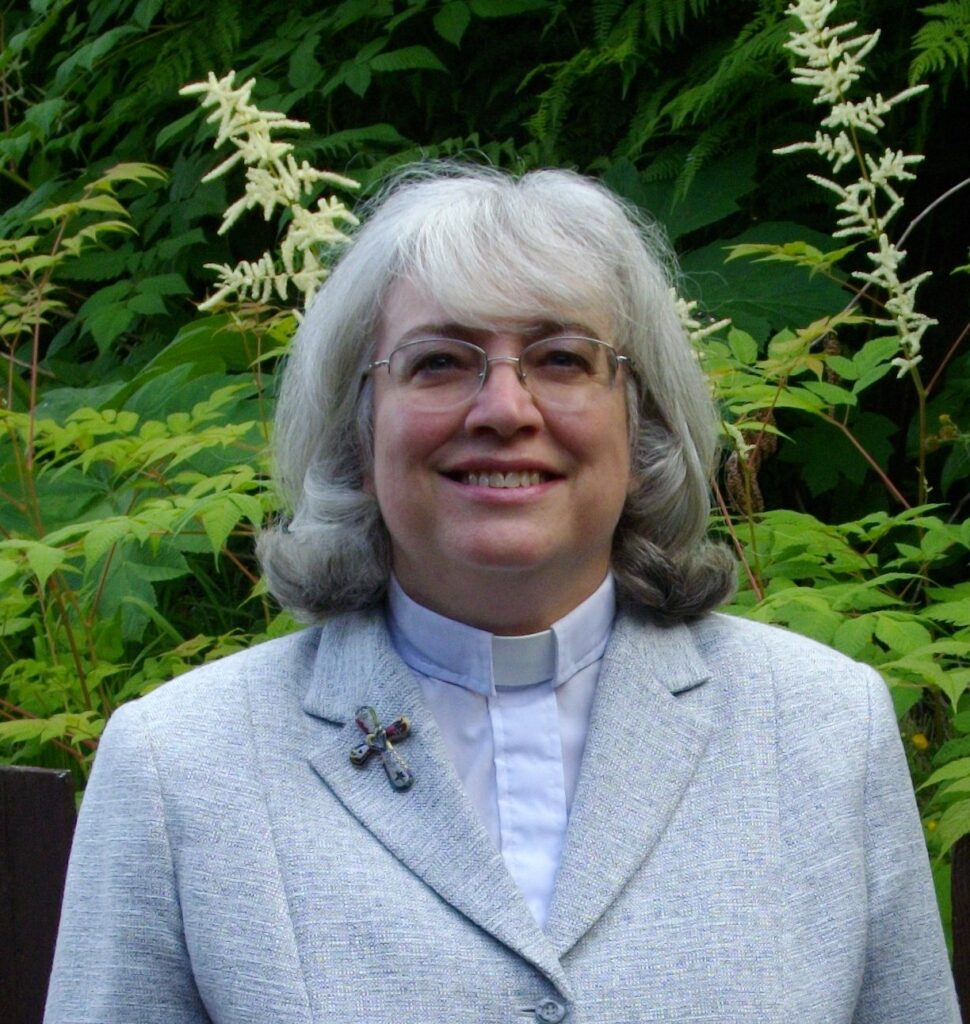 Pastor Suellen Bahleda: 2005-2006
After nine years at Resurrection Lutheran Church, in Juneau, AK and Pastor at Gethsemane Lutheran Church in Portland, OR,  Pastor Suellen is now serving as Pastor for Island of Faith Lutheran Church in Wrangell, AK.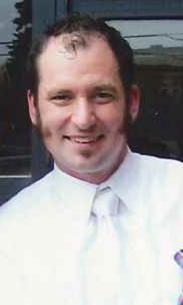 Pastor Donald J. Rasner: 2004 – 2005
After serving at Gloria Dei Lutheran Church in Hancock, MI, Pastor D.J. is now serving as Pastor for United Lutheran Church in Crystal Falls, MI.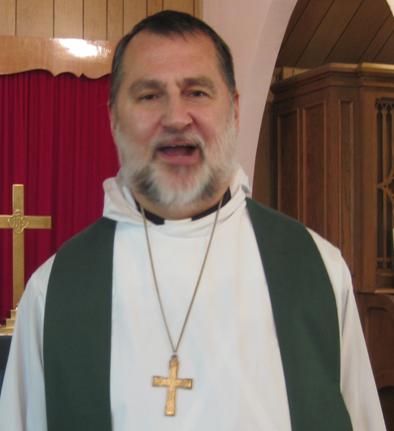 Pastor Tim Rahn: 2003 – 2004,
Pastor Tim Rahn served the Lutheran Parish of Western Kansas for several years. Tim and his wife Carol are now both retired. Carol and Tim continue to enjoy life here in San Antonio.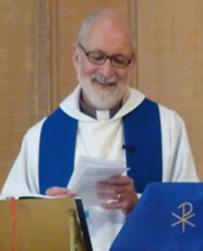 Pastor Barry Levine: 2002-2003, 
Pastor Barry Levine began his Internship with Our Redeemer and finished with Prairie Faith. Pastor Barry has recently retired.