MidWeek at Bethlehem Lutheran Church is open to ALL children and adults in the area. It begins @ 6:00 p.m. every Wednesday evening (September-April) with a delicious meal prepared by Ruth Shiltz, Margaret Schmitt, and Doris Hafliger. After the meal around 6:30 p.m., the children meet in the sanctuary. Then, from 6:45-7:30p.m., the children have their religion classes. Parents are encouraged to eat with their children! Volunteers for MidWeek are ALWAYS needed and appreciated!! It's going to be a great school year full of learning and fun!
April 5~Macaroni and cheese, ham, applesauce,
                  cookies, juice or milk.
April 12~Tacos, cake, juice or milk. 
April 19~Goulash, corn French bread, fresh fruit,
                 juice or milk.
March 22~Hot Dogs, cook's choice of sides,
                     juice or milk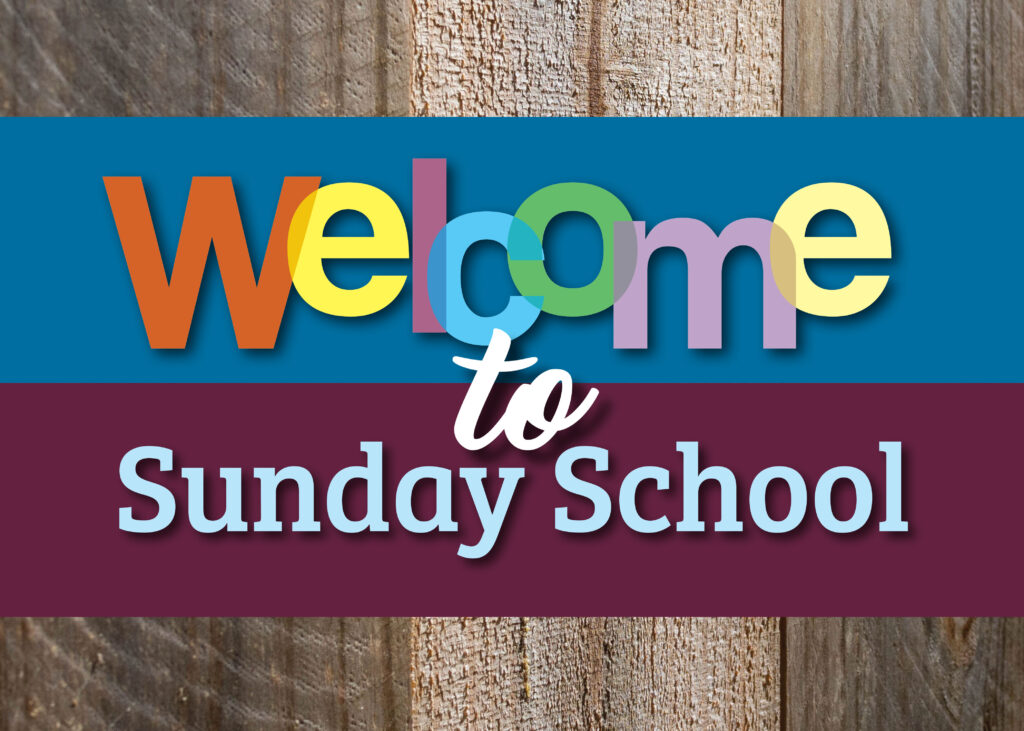 St. John Lutheran Church, Ellis
Join us for Sunday School before Worship
beginning at 9:30 a.m.
Please join us as we celebrate another great year of Fellowship, Worship and Learning! Looking forward to seeing you there!