MidWeek at Bethlehem Lutheran Church is open to ALL children and adults in the area. It begins @ 6:00 p.m. every Wednesday evening (September-April) with a delicious meal prepared by Ruth Shiltz, Margaret Schmitt, and Doris Hafliger. After the meal around 6:30 p.m., the children meet in the sanctuary. Then, from 6:45-7:30p.m., the children have their religion classes. Parents are encouraged to eat with their children! Volunteers for MidWeek are ALWAYS needed and appreciated!! It's going to be a great school year full of learning and fun!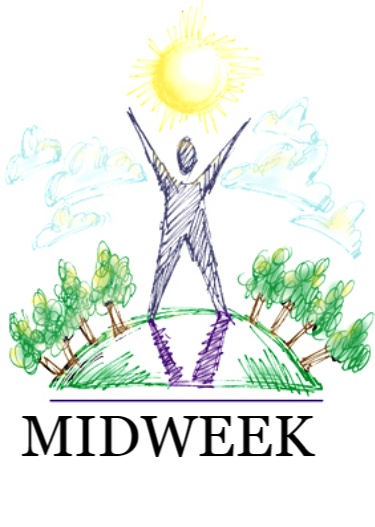 Midweek will begin on Wed., September 13 @ 6:00 pm
There will be a meal each Wednesday evening of Midweek beginning at 6:00 p.m. followed by music and class. Class will dismiss at 7:30 p.m. During Lent, class will dismiss early for Lenten Services.
Sept. 13 – Chili Cheese Nachos, fresh vegetables/fruit, frozen treat, milk or juice
Sept. 20 – Goulash, corn, French bread, fresh fruit, milk or juice
Sept. 27 – Tacos, cake, milk or juice
If you would like more information regarding Midweek or would like to volunteer to help teach a class/substitute, music or help with the meal, please reach out to any of the following: Bridget Cook, Lisa Garrett or Ruth Schiltz. For more information or to have someone get back to you, please call the Church Office at 785-743-2005.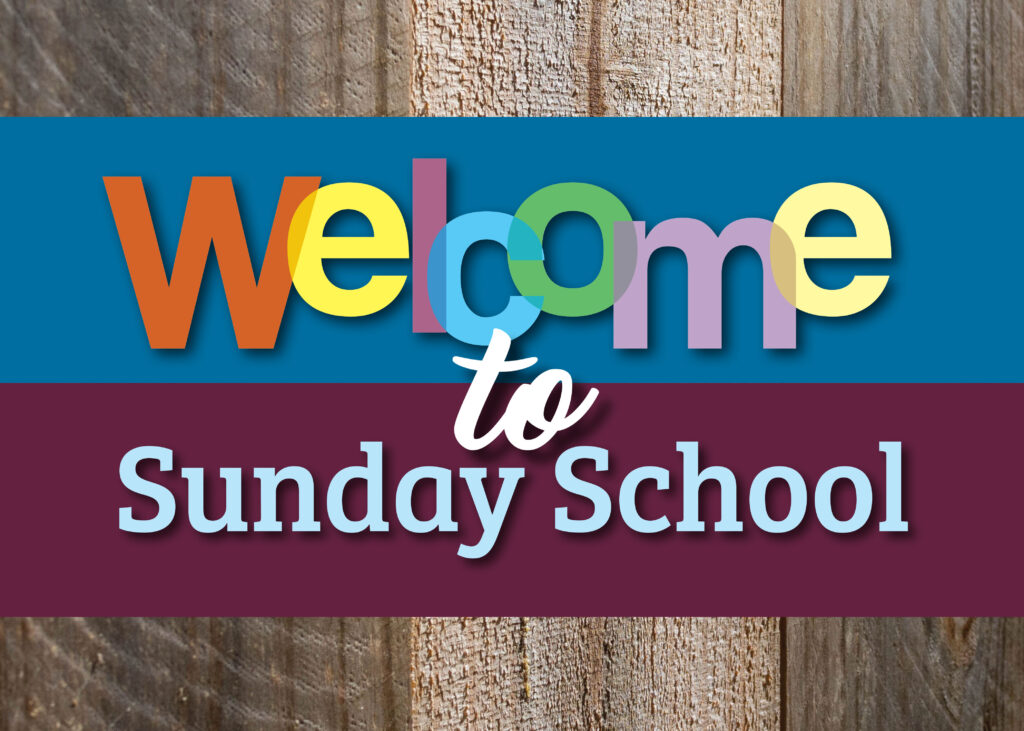 St. John Lutheran Church, Ellis
Sunday School will begin with a Promotion on Sunday, September 17, qt 10:00 a.m. before Worship.
Please join us as we celebrate another great year of Fellowship, Worship and Learning! Looking forward to seeing you there! If you would like more information about Sunday School, please call the church office at 785-743-2005 to be put in touch with a St. John Sunday School representative.